"KEEP YOUR EYES ON YOUR CHILD"
Fill Out the Form Below & Get a FREE Wally's Water Watcher Band.
Please note we charge a small $2.99 shipping fee for up to 5 free bands.

Meet Wally, His Mom & The Crew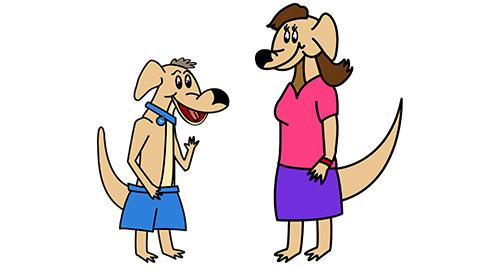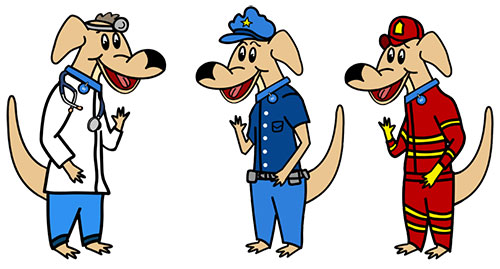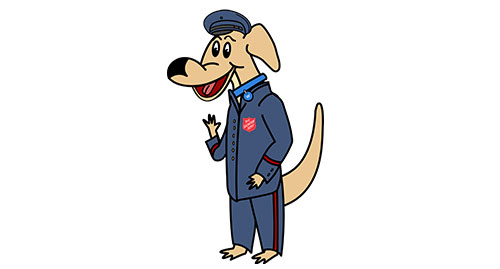 Don't Let Your Child be a Statistic

Download Our Free Phone App Below

Don't Let Your Child be a Statistic


Ruth from Safety Around Water Giving Winners Their Free Swim Lesson Passes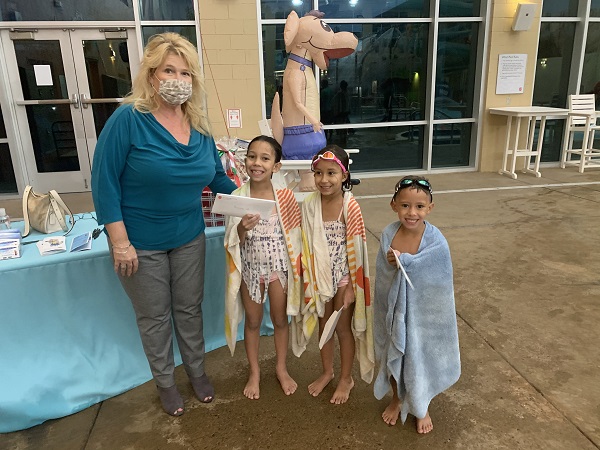 Child Drownings Can Happen to ANYBODY!

Bode & Morgan Miller On Expecting New Baby and Finding Family Joy A year after daughter's death.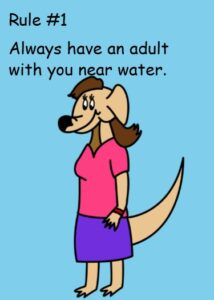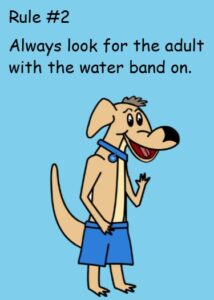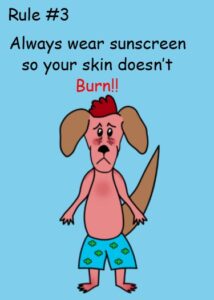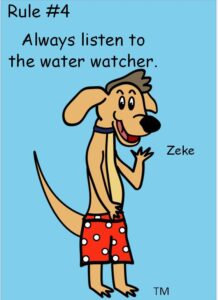 Children between the ages of 1 and 4 in Arizona are drowning at nearly twice the national rate.1​
From January 1, 2020 – November 10, 2020, 43 deaths have occured from 130 water related incidents in both Maricopa and Pinal Counties. Those include 13 children ages 0-5, 0 Teen and 30 Adults. 2​
Child drownings spike in Maricopa, Pinal counties as COVID-19 keeps families at home 3​
Safety Around Water is dedicated to savings lives by educating children about water safety rules. This mission will be carried out through a water safety character that they can identify with and that adults will be coaxed into paying attention to their children around water.
Wally's Resource Directory

Each year, hundreds of young children die and thousands come close to death due to submersion in residential swimming pools. The U.S. Consumer Product Safety Commission (CPSC) has estimated that each year about 300 children under 5 years old drown in swimming pools. The Commission estimates hospital emergency room treatment is required for more than 2,000 children under 5 years of age who were submerged in residential pools.1
In almost 70% of the cases, the parents were at home supervising the child when the accident occurred. Frequently they recall that they had seen the child just moments before the accident. Most often the parent or caregiver was very close to the child but rarely report hearing a splash or a cry for help.2
In California, Arizona and Florida, drowning was the leading cause of accidental death in and around the home for children under the age of 5 years.
75 percent of the children involved in swimming pool submersion or drowning accidents were between 1 and 3 years old.
Boys between 1 and 3 years old were the most likely victims of fatal drownings and near-fatal submersions in residential swimming pools.
Most of the victims were being supervised by one or both parents when the swimming pool accident occurred.
Nearly half of the child victims were last seen in the house before the pool accident occurred. In addition, 23 percent of the accident victims were last seen on the porch or patio, or in the yard.
This means that fully 69 percent of the children who became victims in swimming pool accidents were not expected to be in or at the pool, but were found drowned or submerged in the water.
65 percent of the accidents occurred in a pool owned by the victim's immediate family, and 33 percent of the accidents occurred in pools owned by relatives or friends.
Fewer than 2 percent of the pool accidents were a result of children trespassing on property where they didn't live or belong.
77 percent of the swimming pool accident victims had been missing for five minutes or less when they were found in the pool drowned or submerged. The speed with which swimming pool drownings and submersions can occur is a special concern: by the time a child's absence is noted, the child may have drowned. Anyone who has cared for a toddler knows how fast young children can move. Toddlers are inquisitive and impulsive and lack a realistic sense of danger. These behaviors, coupled with a child's ability to move quickly and unpredictably make swimming pools particularly hazardous for households with young children.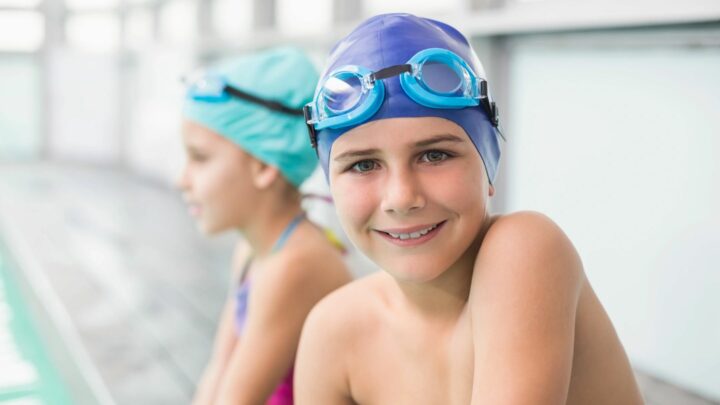 Buckeye offers swim lessons in 30-minute intervals in the morning or at night Mondays through Thursdays. There are a couple of Saturday lessons as well to fit family schedules. The class levels include four school age lessons,…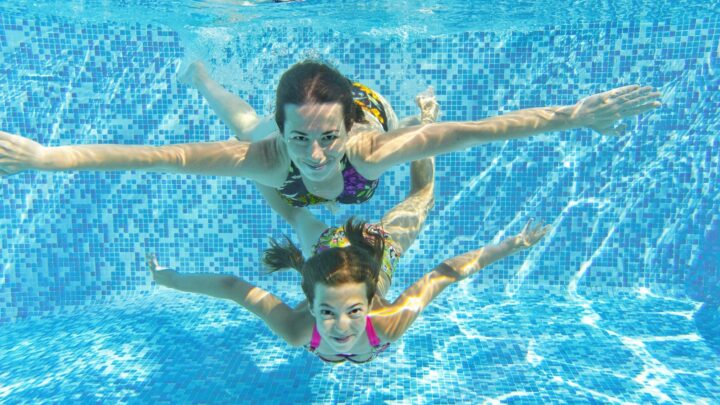 This private swim school with 10 locations around the Valley recommends attending two days a week for the best learning experience. Private and semi-private classes are available. Rates vary by location; the central Phoenix and…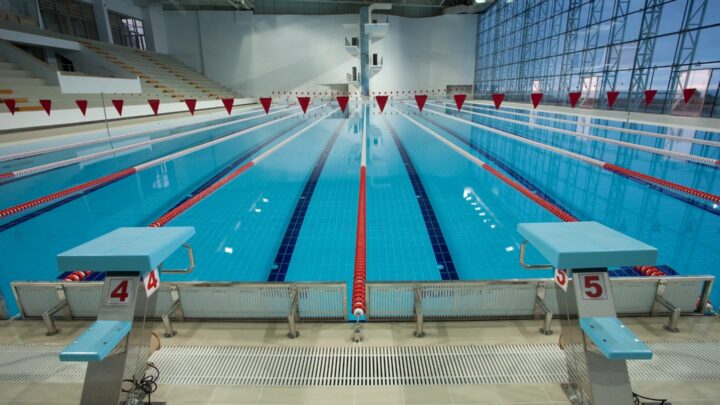 Chandler offers six levels of lessons, including semi-private sessions with three children per instructor. Parents can bring their kids to any city pool for a free swim test so they'll be placed in the proper class. Residents and non-residents can…
Check out our games, puzzles, and baskets full of fun for the whole family!
Wally's Water Rules Shirt in 7 Colors
Wally's Water Rules Pool Bags